Dr. Denise Rousseau, C.Psych.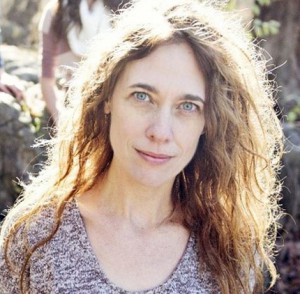 Dr. Denise Rousseau, C.Psych. is an independently licensed clinical psychologist through the College of Psychologists of Ontario. She obtained her Ph.D at the Université du Québec à Montréal and her Bachelor of Arts degree in psychology from Laurentian University in Sudbury.
Dr. Rousseau has been in practice for over 16 years and provides comprehensive psychological assessments and treatments for children, youth, and families. Dr. Rousseau has 13 years of experience in the school setting where she provided consultations, assessments, violence-threat risk assessments, as well as managing psychiatry referrals for students. She provides services to children and youth suffering from mental health issues (depression, anxiety, psychosis), with peer relational issues and social skills development. She also provides services to address parent-child difficulties (collaborative problem solving, limit setting and behavior management).
Dr. Rousseau provides services in French as well as in English.