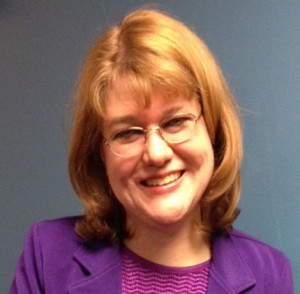 Ms. Leslie Chapman is the Office Administrator at Turning Corners Psychological Services having joined the practice in 2012. Leslie came to the practice with a background in educational childcare and customer service and  she is the first point of contact for all of our clients.
In addition to conducting client intakes and the scheduling of appointments, Leslie's provides administrative support to associates and assistance to the Clinical Director.
Leslie has a Bachelor of Arts degree with a concentration in Psychology and a Bachelor of Education degree.
Leslie is a welcoming presence at TCPS  and enjoys working in an environment that is consistent with her interest in client service with a focus on psychological well being.