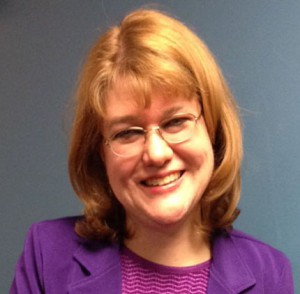 Ms. Leslie Chapman is the Office Administrator at Turning Corners Psychological Services and comes with work experience in customer service and educational childcare.
Leslie has a Bachelor of Arts degree with a concentration in Psychology and a Bachelor of Education degree. She is an active member of the Ontario College of Teachers.
Leslie's primary responsibilities include the provision of scheduling and administrative support to clients and associates and assistance to the Clinical Director.
Leslie is a welcoming presence at TCPS  and enjoys working in an environment that is consistent with her interest in client service with a focus on psychological well being.