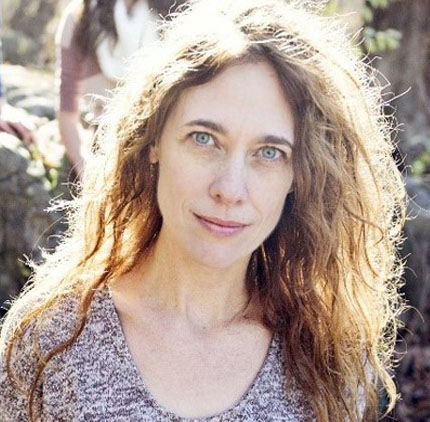 Dr. Denise Rousseau, C.Psych.
Clinical Psychologist
Children, Youth, Parents and Families.
Offering Services in French and English
Elizabeth Francoeur, C.Psych., Assoc.
Clinical Social Worker
Children, Youth, Parents, Families and Young Adults.
Children face all kinds of challenges from a world that can, at times, be unkind, unfair, unpredictable and difficult to manage. As parents our role is to prepare our children to face their challenges and manage the obstacles obstructing their path. However, when we do not know what to do, how to approach the problem or how to make it better, it is good to have people you can trust to help. Finding someone who is experienced, knowledgeable, respectful of you as a parent, and able to connect with your child can be a difficult and scary task.
At Turning Corners Psychological Services our clinicians have extensive experience in working with children and their families and have gained much of their experience working at children's hospitals, schools and private practice. Learn more about each of our clinicians by clicking on the Learn More button and reading their profile.