Elizabeth Francoeur, C.Psych.Assoc.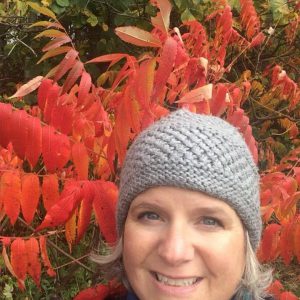 Elizabeth Francoeur, C. Psych. Assoc. is a Psychological Associate independently licensed with the College of Psychologists of Ontario.
Elizabeth received her Master's degree in Clinical Behavioral Psychology (MSc) in 2010, and a  Bachelor's Degree in Music Therapy from Eastern Michigan University. She is also a Board Certified Behavior Analyst (BCBA) and a Music Therapist Accredited (MTA).
Elizabeth has a well-rounded and diverse set of skills and work experience. She has worked in both Canada and the United States, and is fluently bilingual in both official languages (French and English). She worked at the Children's Hospital of Eastern Ontario as a senior therapist through the Autism Intervention Program. She provided clinical services at the University of Michigan Hospital in Child and Adolescent Psychiatry, gaining experience both in inpatient and outpatient service delivery. She has worked in long-term care settings and within the Ottawa school system.
Elizabeth provides comprehensive psychological assessments and treatments for children and adolescents. She integrates evidence-based interventions and designs treatment plans based on the client's unique needs and strengths, drawing upon her training and experience in diverse therapeutic approaches, including: Cognitive-Behavioral Therapy (CBT), Acceptance and Commitment Therapy (ACT), Behavior Therapy, Applied Behavior Analysis (ABA) and Music Therapy.
Elizabeth helps children and adolescents develop skills related to social interactions, stress and anxiety management, self-regulation, mood difficulties, cognitive restructuring, autonomy, resilience, learning difficulties, assertiveness, and self-esteem.
As mentioned above, Elizabeth provides services in French and English.